Clearset Professional
Vacuum Truck Services in BC
Providing Quality And Professional Vacuum Truck Services In Residential And Commercial Buildings For 20 Years
Clearset Vacuum Truck Services combines professional and experienced staff with the proper equipment to ensure quality septic tank services every time. We have stationed service pump trucks in 4 different locations in British Columbia ready to serve and assist you quickly in all your septic tank problems.
Take A Closer Look At Who
Clearset VAC Truck Services

Is
Since Clearset VAC Truck Services was established, our commitment is to provide excellent client satisfaction and quality septic service. Up until now, 20 years later, this is still our goal and objective. With your continued support over the years, our Clearset family continues to get bigger, better, and stronger.
We are still here because of you. That is why we offer 24hr emergency services for all our clients handling clogs, leaks, and more. From small to big septic tanks, personal, residential, and commercial, we will pump them all. Here are the services we offer:
For all our valued clients and customers, we vow to continue providing reliable, excellent, affordable, and quick vacuum truck services all over British Columbia.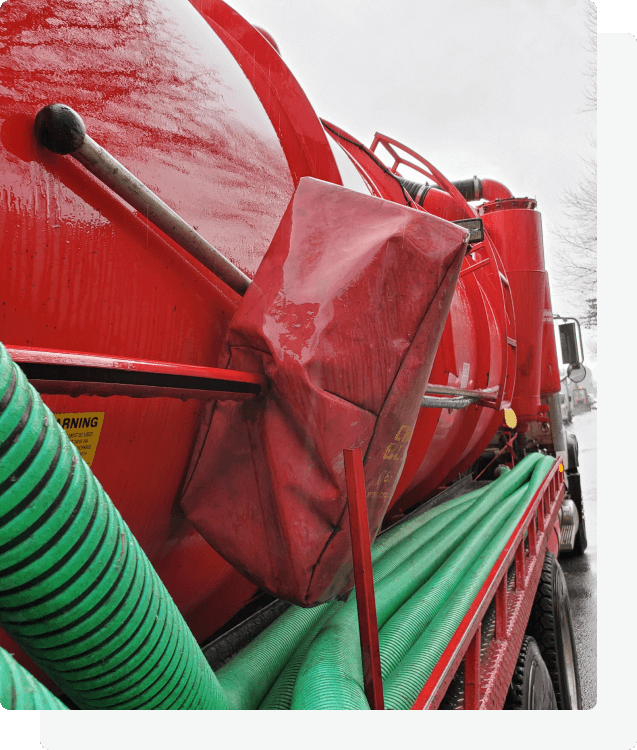 Clearset Combines Quality Vacuum Truck Services,
Professional Staff, And
20 Years Of Experience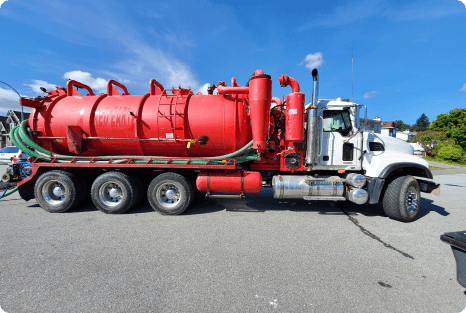 Clearset uses effective and efficient equipment and tools to provide high-quality vacuum truck services all over British Columbia. All of our staff are proficient in handling all these equipment and tools to ensure your septic tank is properly pumped, cleaned, and maintained.
All of Clearset's staff are experienced and professional in handling all the equipment and tools along with talking to our clients and customers. Our staff is knowledgeable in all the vacuum truck services we offer. We are confident that our staff can respond to your inquiries with utmost respect and understanding.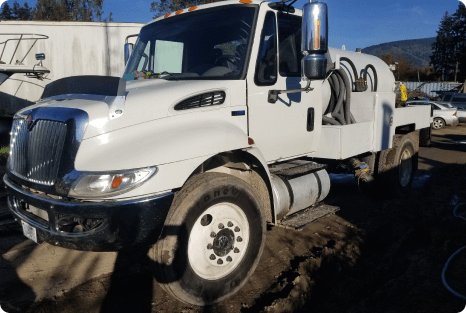 Since we started, 20 years ago, we strive to improve our skills to provide quality vacuum truck services in British Columbia. With our 20 years of experience, passionate staff, loyal customers, and excellent septic tank services, we vow to continue providing excellent septic service for more years to come.
Contact Us

To Know More About All The Vacuum Truck Services Clearset Offers
Clearset VAC Truck Services has friendly, brilliant, and responsive staff on standby to answer all your questions and inquiries regarding all of our vacuum truck services. We understand that each client might need different septic tank pumping and septic system service depending on their situation. That is why we made sure all of our staff can provide intelligent insights and options for all your septic tank cleaning service needs.
You can contact us via phone, email, or by filling out our contact form. We will get back to you as soon as possible!
For emergency septic tank service needs, contact us right away! We have a vacuum truck stationed in 4 locations in British Columbia.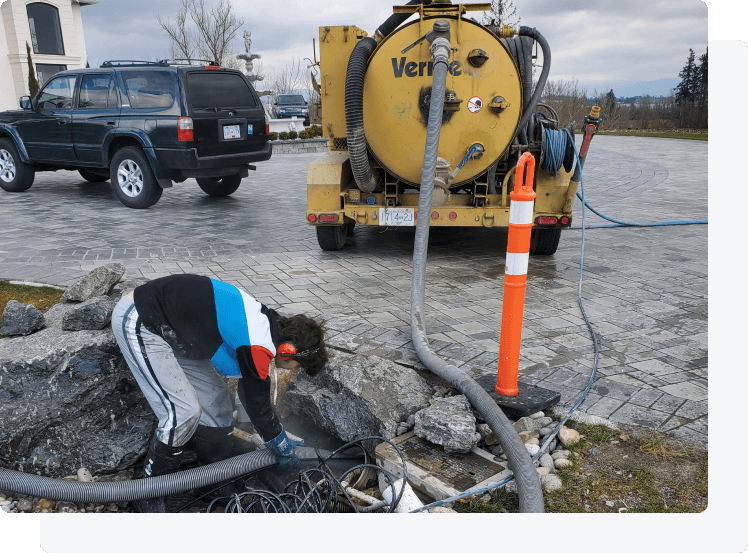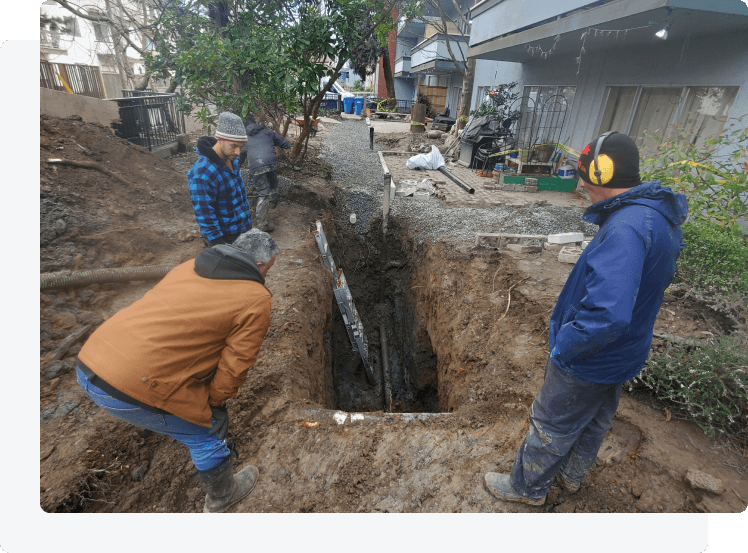 Here Are Some Of The
Septic Tank Vacuum Truck Services

We Work On
Thanks to the continuous support of our valued clients and customers, we are happy to share all of our recent vacuum truck services projects all over British Columbia with 486 RV's and 128,554 gallons pumped this year! We are very thankful for all the support we are getting. That is why we vow to continue providing excellent and quality septic tank services to ensure 100% customer satisfaction with 654 happy clients and counting. We will strive to improve our skills, technique, and equipment to help clean, pump, inspect, and maintain your septic tanks. See how we can help your personal, residential, and commercial projects!
What Our Clients Say About Us

Makes the statement……not all super hero's where capes, ring true. Sean and his worker bee, really came through for our building in a much needed crisis situation. Highly, highly recommend doing business with this company, he will go above and beyond expectations!!!

These guys where awesome. Came on time and honestly the driver was one of the nicest people I've ever met ! Reliable company doing a great service.