Professional

Septic Service
All Your Septic Service Needs at
Clearset VAC Truck Services
At Clearset VAC Truck Services, we offer complete and innovative solutions for residential and commercial septic service projects throughout British Columbia, Canada. We provide reliable septic tank pumping and hydro-vac services to ensure your systems run smoothly. Let your septic tank issues become ours.
Helping Residents and Businesses with
Our
Septic Service for Over 20 Years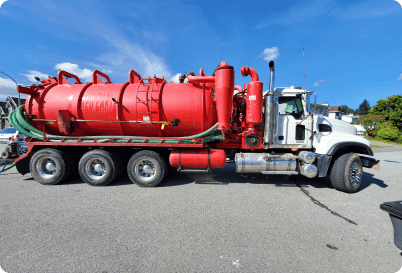 Clearset VAC Truck Services uses professional and industry-specific tools, gear, and equipment in every septic service. This guarantees that your systems and septic tank are clean and maintained properly. To provide high-quality services, we place your safety at the forefront and carefully inspect our work before leaving the site.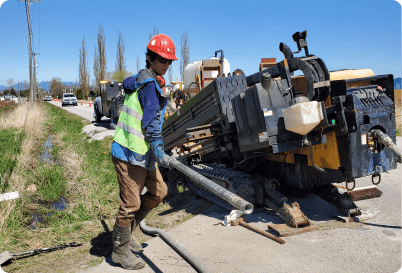 Our team of professionals brings decades of experience and knowledge to their respective roles. Septic tank pumping, inspection, and maintenance services are only performed by fully qualified and trained personnel. That's why we've built a team that prioritizes safety, integrity, and professionalism in every septic service we provide.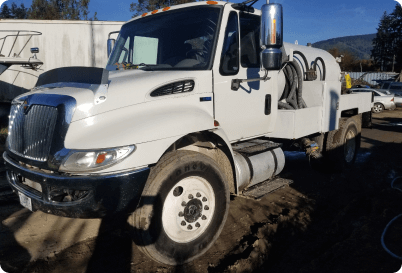 We've been providing septic tank pumping and cleaning, vacuum truck services, water hauling, and other services in British Columbia for 20 years and counting. For decades, we've delivered exceptional results and service by combining modern technology, professional equipment and tools, and a knowledgeable team.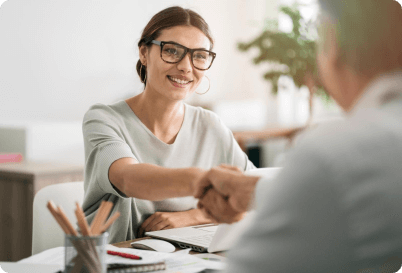 Choosing a septic service at Clearset VAC Truck Services means choosing the best solution to save time, money, and resources. We ensure every septic system service you choose is done right the first time for a worry-free experience at a competitive price. Contact us for a FREE consultation.